Motion with Impact
An experience that is relatable through emotional connection. Crafted with sincerity and choreographed with technical prowess. Performed with purpose.
Extraordinary Company
For anyone new to the art of storytelling in motion, the patron who believes in sharing the value of creativity, and the artist inspired to dance in a company of other inspired artists.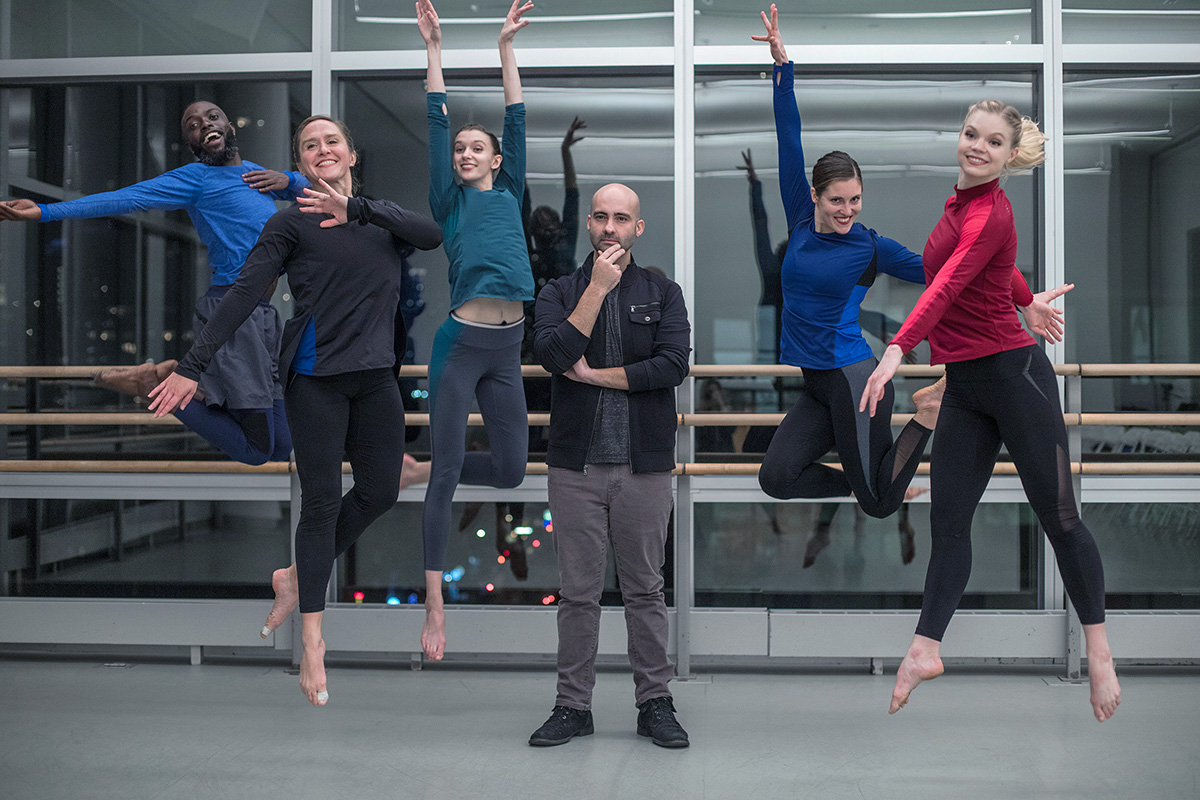 "A joy from start to finish."
— Oren F., Audience member, December 2018
Upcoming Events
September 27
SYREN's "The Art of Fugue" with Rick Erickson in Charlotte, NC.
Learn More
November 2
SYREN Benefit for Science in Motion, New York, NY
Learn More
Artistic Directors Lynn Peterson (L) and Kate St. Amand (R)